Floramedia España y Portugal: 50 años ayudando a crecer al sector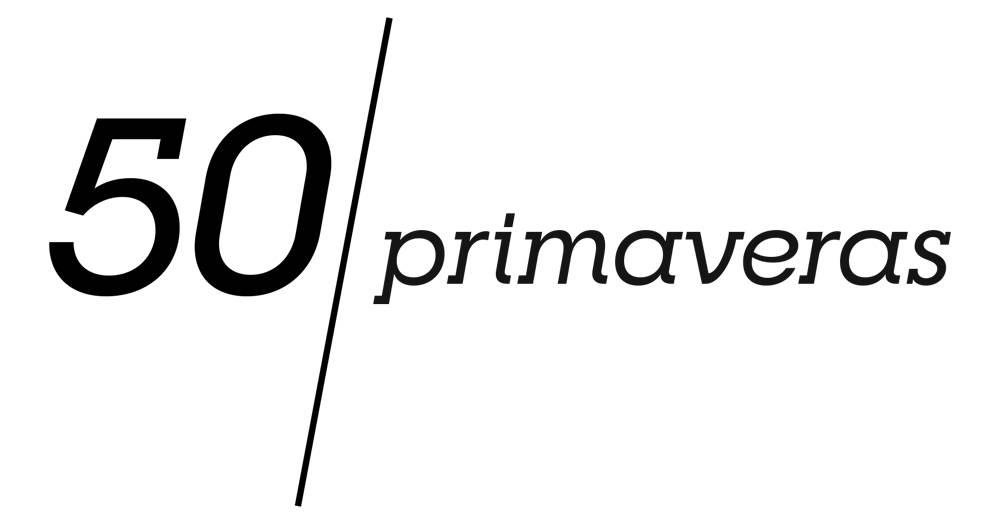 En marzo de 1973 en las emisoras de radio sonaban las por entonces vanguardistas canciones de "The Dark Side of the Moon", el nuevo álbum de la banda británica Pink Floyd, los noticiarios informaban de la retirada de los soldados estadounidenses de Vietnam, un avispero rociado cruelmente con Napalm. En España por entonces se vivían los últimos años de la dictadura y el alcoyano Camilo Sesto lideraba Los 40 Principales con "Amor, amar".
Entre esas voces e imágenes que flotaban en el ambiente y ocupaban los sentidos y la vida de los españoles, en marzo de 1973, Roberto Guillén constituía formalmente Floraprint, la empresa que hoy es Floramedia España y Portugal.
Han pasado pues 50 primaveras, en las que hemos trabajado siempre pensando en ayudar a crecer al sector verde. Es un 50 aniversario que este año celebraremos con tod@s vosotr@s de manera física y online recordando todos los pasos que nos han llevado hasta aquí.
Subscríbete a nuestra newsletter
Recibe las últimas novedades de Floramedia directamente en tu correo electrónico.